Everbridge
Telling a Story Through the Lens of a Public Tragedy
The Campaign:
Respectfully share details of Everbridge's emergency notification technology from the vantage point of an active participant in the Boston Marathon bombing public safety strategy.
Tier One's Approach:
Listen first, ensure all communications emphasized sensitivity and perspective.

Make the public's needs Everbridge's priority.

Tell the story through the lens of the customer.
The Outcome:
Media coverage quantifiably drove qualified buyers from awareness to purchase.
More Case Studies
Steering a Breakthrough from Stealth to Stunning Launch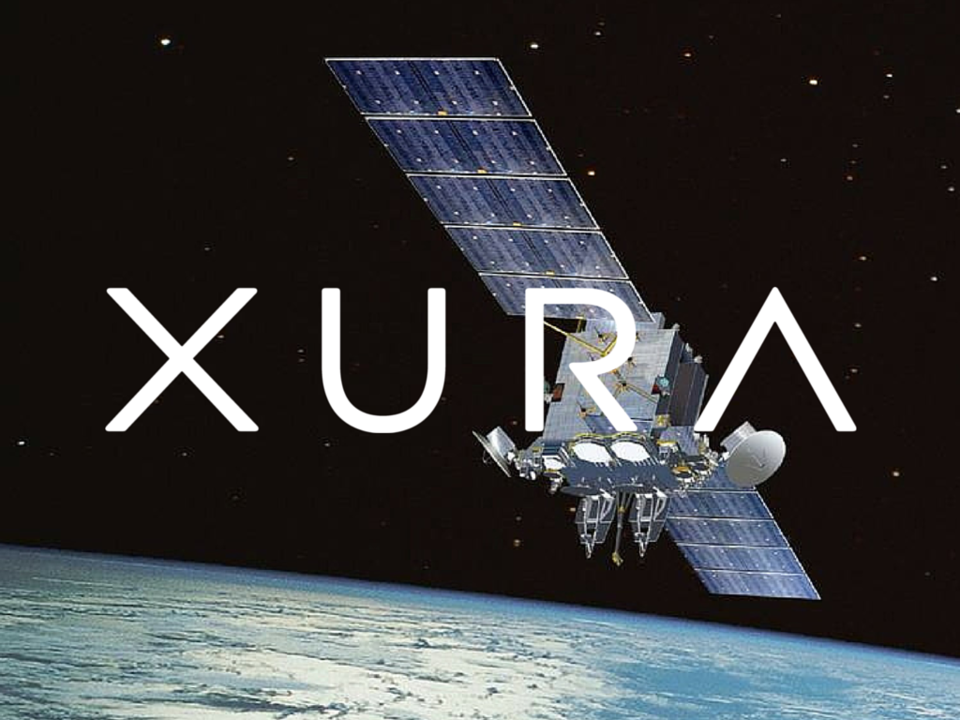 Reshaping a Company's Reputation