GHX
Hospitals, Heal Thyselves: GHX Data Spotlights Costly OR Supply Chain Inefficiencies
The Campaign:
Despite the fact the healthcare industry is fueled by scientific advancement, too many hospitals find themselves struggling to embrace technologies and best practices that will help them flourish in the decades to come.

In particular, operating room supply chain deficiencies have slowed organizational decision-making, increased costs and inefficiency — and ultimately impact the delivery of patient care.

Until suppliers and providers fully embrace technology to streamline processes and reduce waste, America's healthcare system will never be able to lower consumer costs in any meaningful way.
Tier One's Approach:
Leverage powerful GHX industry data that spotlights the waste and inefficiency of the hospital OR supply chain.
Identify key survey points to use as media news angles and for news release development.
Create a compelling storyline to guide the development of an accompanying infographic that paints a visual picture of key issues.
Target the key healthcare publications with the survey news, make the story evergreen by weaving into ongoing media pitches.
The Outcome:
GHX builds industry thought leadership in demonstrating how OR supply chain transformation supports healthcare's ultimate goal: lower costs.
Significant coverage of data in top healthcare publications, including Healthcare Global, Healthcare Matters, Healthcare Purchasing News, HIT Consultant, Medical Design Technology, FiercePharma Manufacturing.
Majority of coverage features infographic.
More Case Studies
Steering a Breakthrough from Stealth to Stunning Launch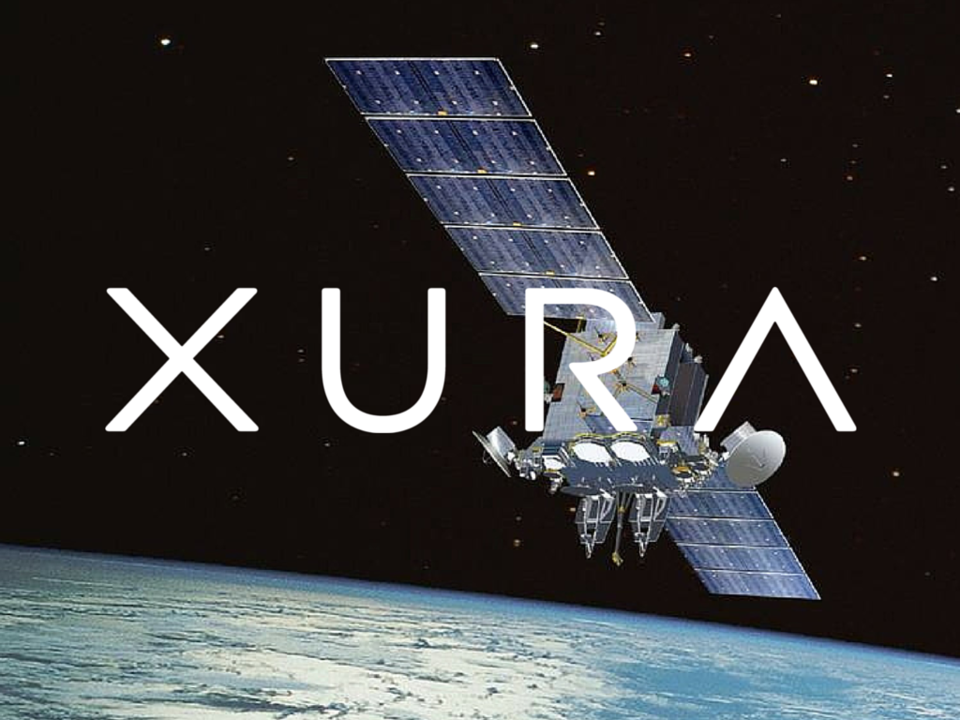 Reshaping a Company's Reputation