Xura
Reshaping a Company's Reputation
The Campaign:
Israel's one-time tech golden child, Comverse (now Xura), had fallen from grace…and from public view.

With a revitalized management team onboard and a new business strategy, Xura tasked Tier One with reintroducing the company on the global stage and telling their turnaround story.
Tier One's Approach:
Define and craft differentiated messages and a unique POV across Xura's three business groups.
Create clear structure and processes to support Xura's global PR and IR eff.
Drive a strategic global news program to spotlight customer wins and other key geography activities.
Create a cohesive company vision through a global internal communications program.
The Outcome:
Global media coverage sparks Xura's share of voice; quickly exceeds that of many key competitors

Influencers take renewed interest in company, supporting sales IR initiatives.
Program supported Xura's divestiture of major business unit to Amdocs.
More Case Studies
Steering a Breakthrough from Stealth to Stunning Launch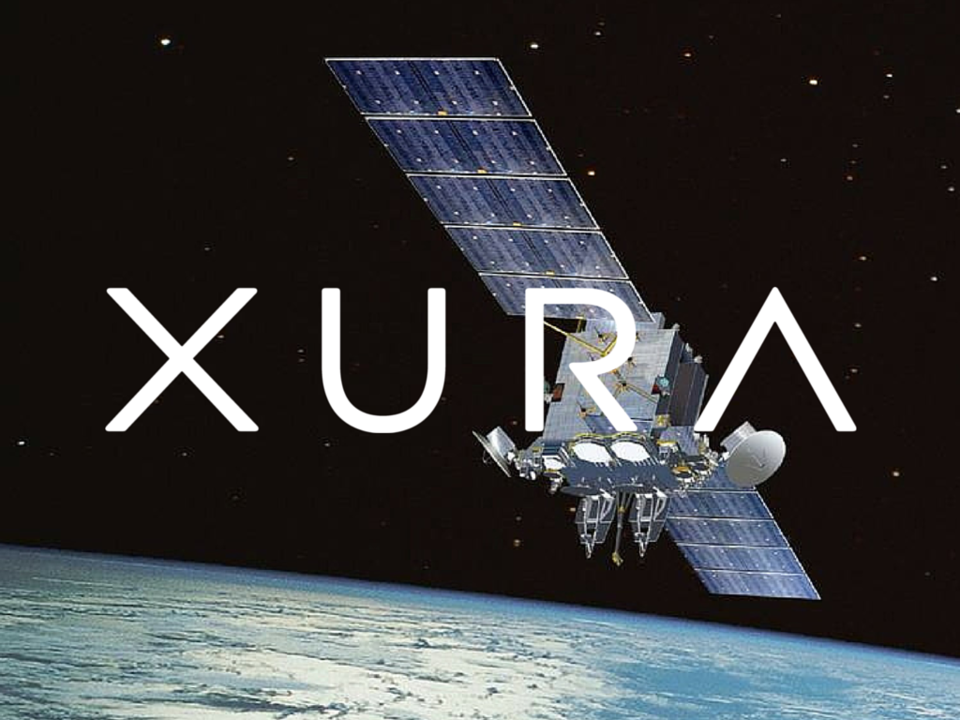 Reshaping a Company's Reputation