Skilled + Creative + Dedicated
Female-founded and led, our agency's roots are in public relations. But today's world offers more ways than ever to connect with audiences — both directly and indirectly. That's why we evolved our capabilities to include creative services, digital marketing, demand generation, and analytics to grow awareness, ignite excitement, and move people to action.
Our Agile Communications approach taps into the collective consciousness of today's business and consumer audiences and applies fast-acting, creative, and nimble programming to bring a brand's vision and mission to the forefront and thrive in a rapidly changing world.
We foster a team culture of creativity, nimbleness, and proactivity — making originality, speed, and constant idea flow our secret sauce. Our integrated teams consist of skilled strategists, media mavens, writers, social media and inbound marketing experts, influencer whisperers, graphic designers, videographers, and SEO and analytics pros. Our ingenious thinking and dedication produce award-winning campaigns that deliver outstanding results without large agency hassles.
Allison Salzberg
Senior Account Director
Celena Fine
Account Director
Hannah Roveto
Sr. Account Associate
Paula Timko
Sr. Account Associate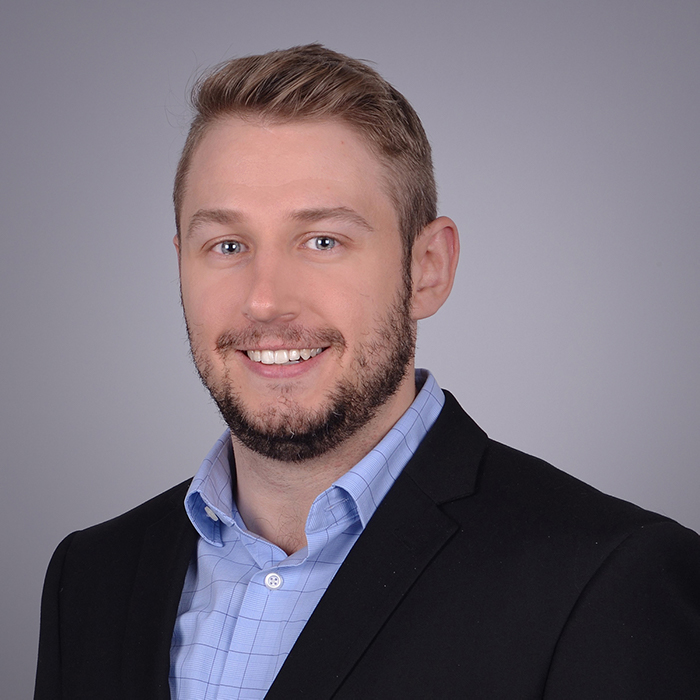 Michael Wall
Sr. Account Associate
Stephanie Malkus
Content Strategist
Gary Hotze
Content Strategist
Logan Esser
Graphic Designer
Maria Prokopowicz
Senior Content Specialist
Krista Donnelly
Account Associate
Alexis Arnold
Account Associate